What is this Project?
This website hosts an international collection of Universal Design case studies of the built environment designed to appeal to a global audience of design practitioners, educators, students and other built-environment project stakeholders ranging from individuals to governments.  This project seeks to explore the current "best practices" in Universal Design in the built environment and make this information freely available for individuals planning projects in the built environment.
This resource will enable quick and easy access to state-of-the-art case studies of Universal Design in the built environment that illustrate good examples for a diverse audience. With the case studies available anywhere anytime, someone planning to build a new school or health center or to renovate an historic cultural facility would readily access information about inclusively designed precedents.
What is Universal Design?
Universal Design is a framework for the design of places, things, information, communication and policy to be usable by the widest range of people operating in the widest range of situations without special or separate design. Most simply, Universal Design is human-centered design of everything with everyone in mind.Universal Design is also called Inclusive Design, Design-for-All and Lifespan Design. It is not a design style but an orientation to any design process that starts with a responsibility to the experience of the user. It has a parallel in the green design movement that also offers a framework for design problem solving based on the core value of environmental responsibility. Universal Design and green design are comfortably two sides of the same coin but at different evolutionary stages. Green design focuses on environmental sustainability, Universal Design on social sustainability. 
What information is contained in this case study website?
Each case study will include descriptions of the project's Universal Design and environmental design features, evaluations, photos, images and information about the team that designed and built the project.  The categories are health, outdoor places, transport, commercial, culture, education, housing, public buildings and historic preservation and worship spaces. Case studies are rich in visual supports. On the website, there are multiple ways to search for case studies. We intend for this case study website to be fully accessible.
How did we get started?
IHCD has observed an increase in international attention to issues related to inclusive design. Based on our experience and numerous inquiries worldwide, we identified a need for this project. This project was made possible by the National Endowment for the Arts (NEA) through their AccessAbility Award. This 2008 Leadership in Universal Design grant was awarded to us to create an international web-based Universal Design case study collection. 
What are the goals of this project?
Phase I of this project was launched in the Spring of 2009 with an initial set of case studies. These initial case studies are a mix of examples from developed and developing nations identified from projects presented at the five international Universal Design conferences IHCD has hosted or co-hosted since 1998. Additionally, projects were identified through our network and through an international case study jury.  The international jury's first roles are to offer their recommendations for new case studies and to vet the initial set. We will progressively add case studies to the collection.
In Phase II, case studies will be solicited globally through our extensive databases of people and organizations and through a network of collaborating organizations. The international jury will review and approve or decline case study submittals.  We intend the website to be an ongoing resource and, contingent upon funding, plan that it will be multi-lingual.
Funding By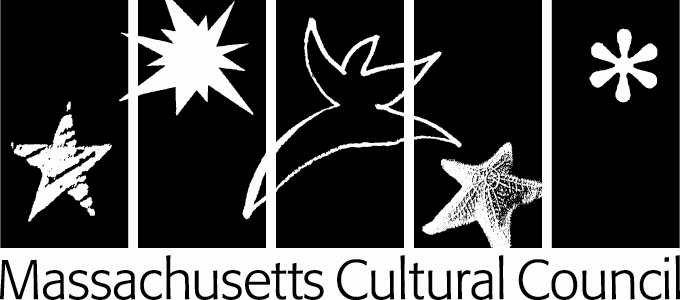 Propose a Case Study
Help us improve our Case Study library